To create a brand new blog post, it's super simple.
Click the Posts button in the left panel
Click the New button.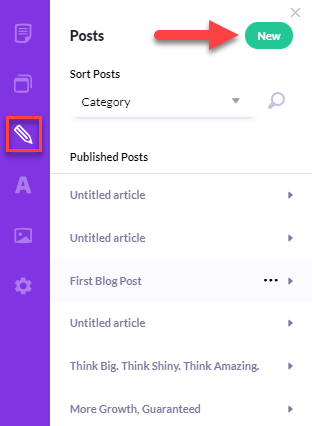 In the blog creation area, click the pencil icon and give your new blog article a name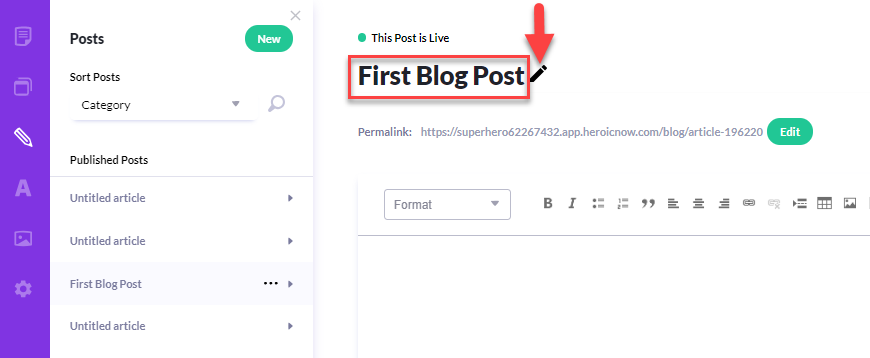 Change text format of your text by using the Text Format droplist on the left side of the editor. To make a headline, use one of the "Heading" presets. For normal-sized blog text, use the "Normal" preset.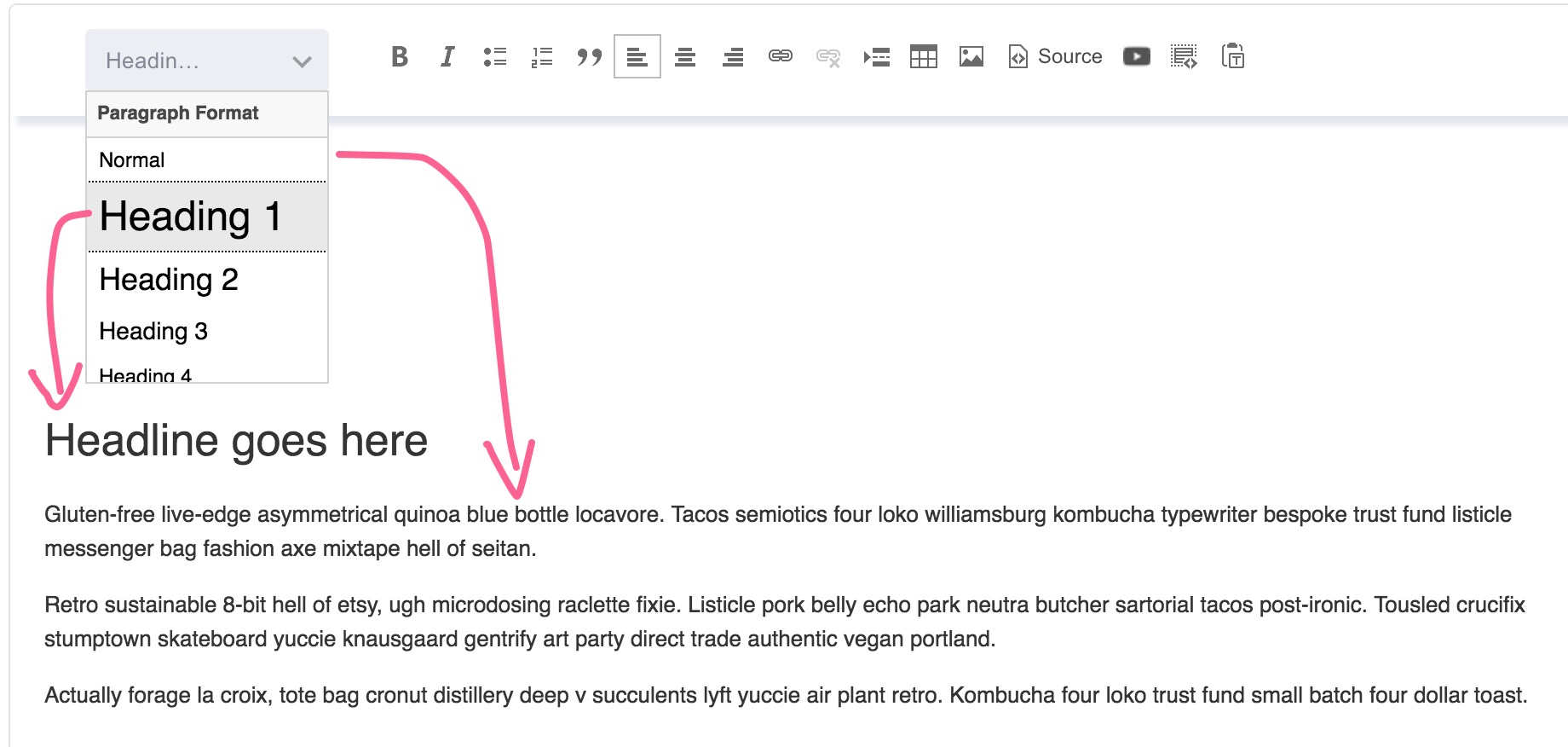 To insert an image into your post, use the Image Upload feature. You can adjust the way the images display by using the Alignment toolbar.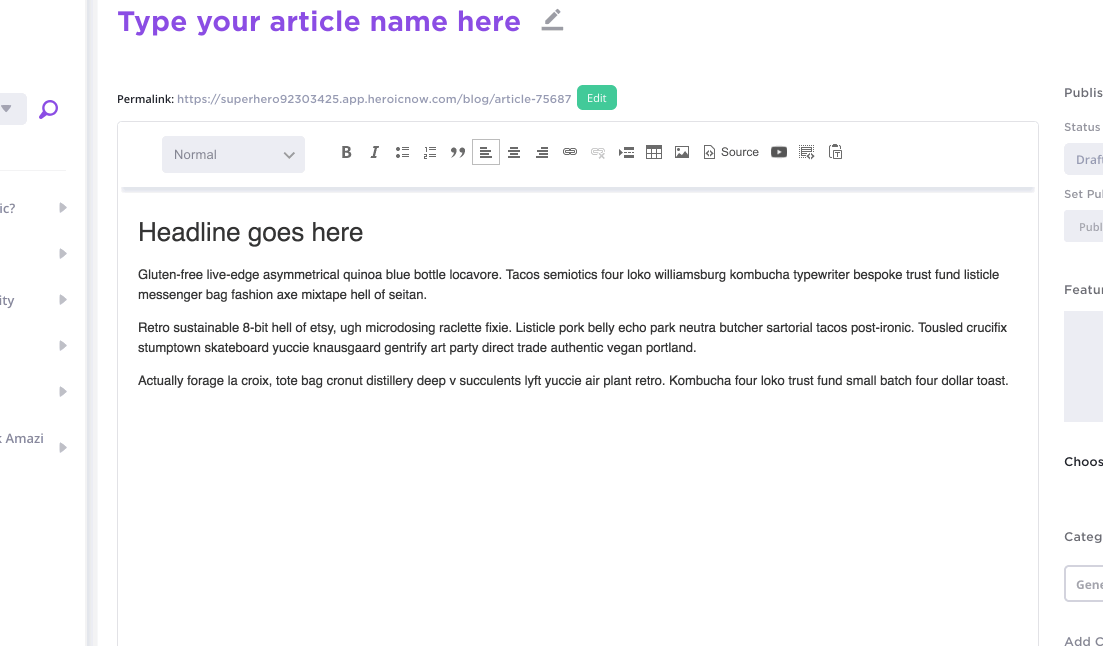 To add a new blog category, type it into the Add New box, and press Enter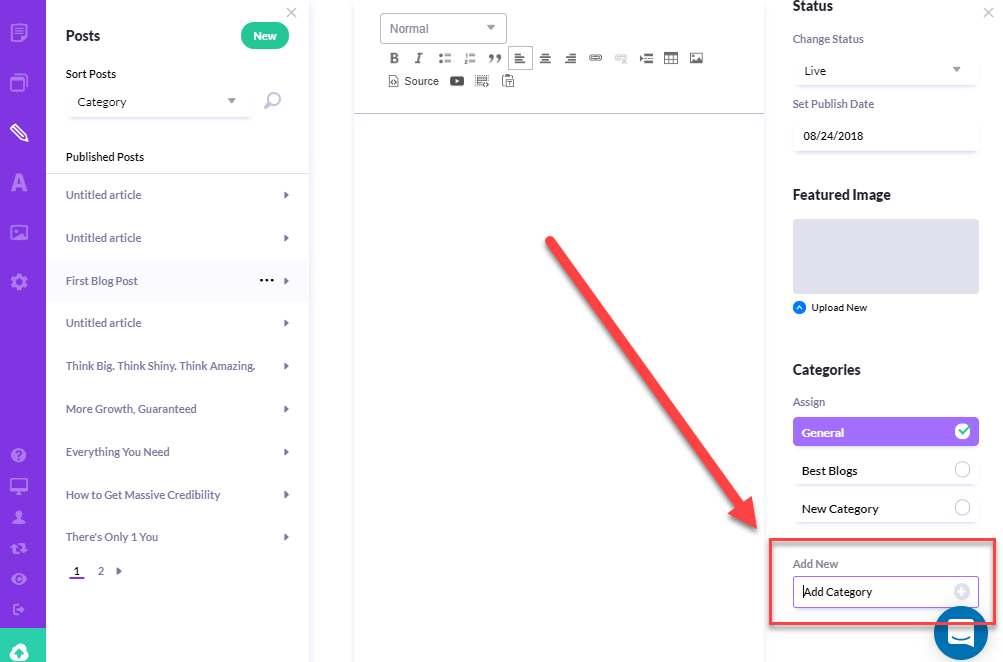 To save your new article, click the Save button.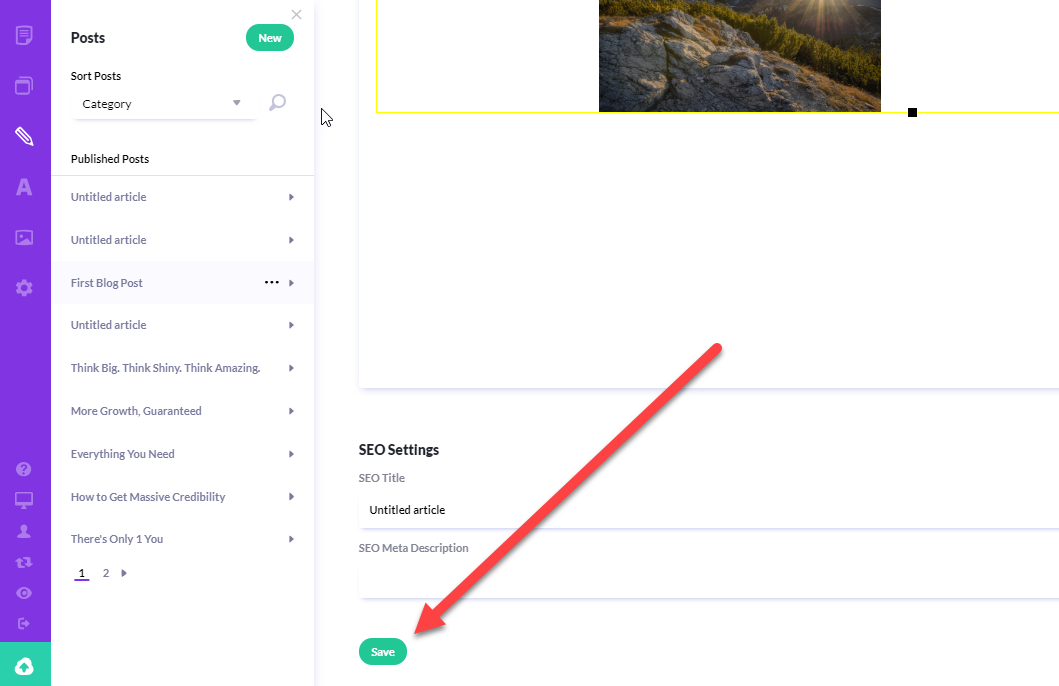 Lots of people found these next topics pretty useful...