Start by going to Google Translate at this link: https://translate.google.com/manager/website/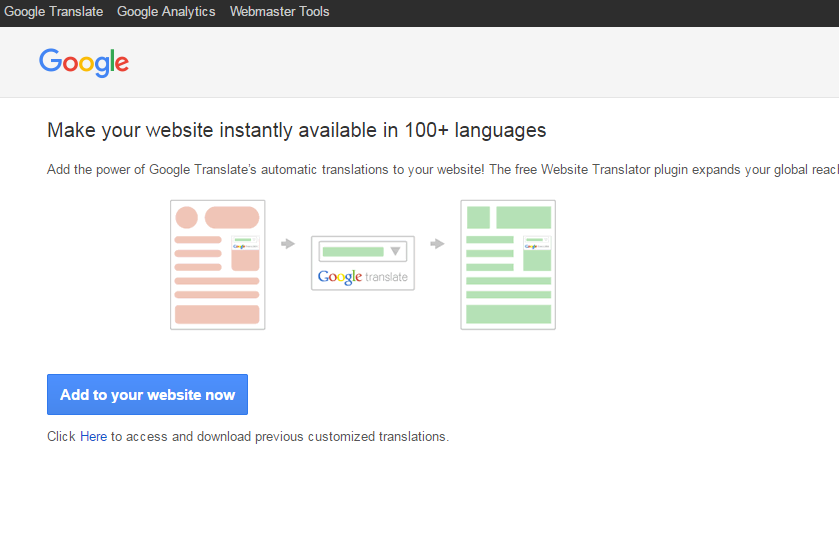 From here you need to get your code, which means you need to fill in your URL address (your domain name from Heroic), the specific language(s) you want to display, and then how you would like to display this on your site. Feel free to experiment with what suits you best.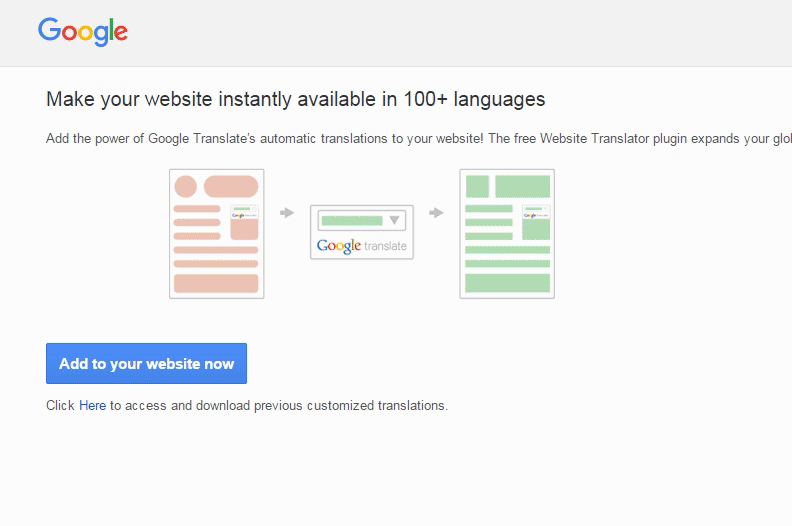 Once you've copied your unique code (Control-C for PC, Command-C for Mac) you then go back to your site and plug the code in to the correct place.
Go back to Heroic, and click on the

icon in the far left panel
Click

Site Settings
Click

Third Party Code