It's sometimes challenging to get your site appearing juuuust right on social media platforms such as Facebook and Twitter.
Sometimes the wrong (or bad) text gets chosen, and sometimes the wrong image is featured -- all of which adds up and makes you look like amateur-hour.
In Heroic, you have explicit control over the text and image that gets used whenever you share your site on social networks.
Here's how to set it up:
Click the icon in the far left panel
Click

Site Settings

Click on

Social Sharing

Enter the site name into the

Social Name

field, and the description you'd like to show in the

Social Description

field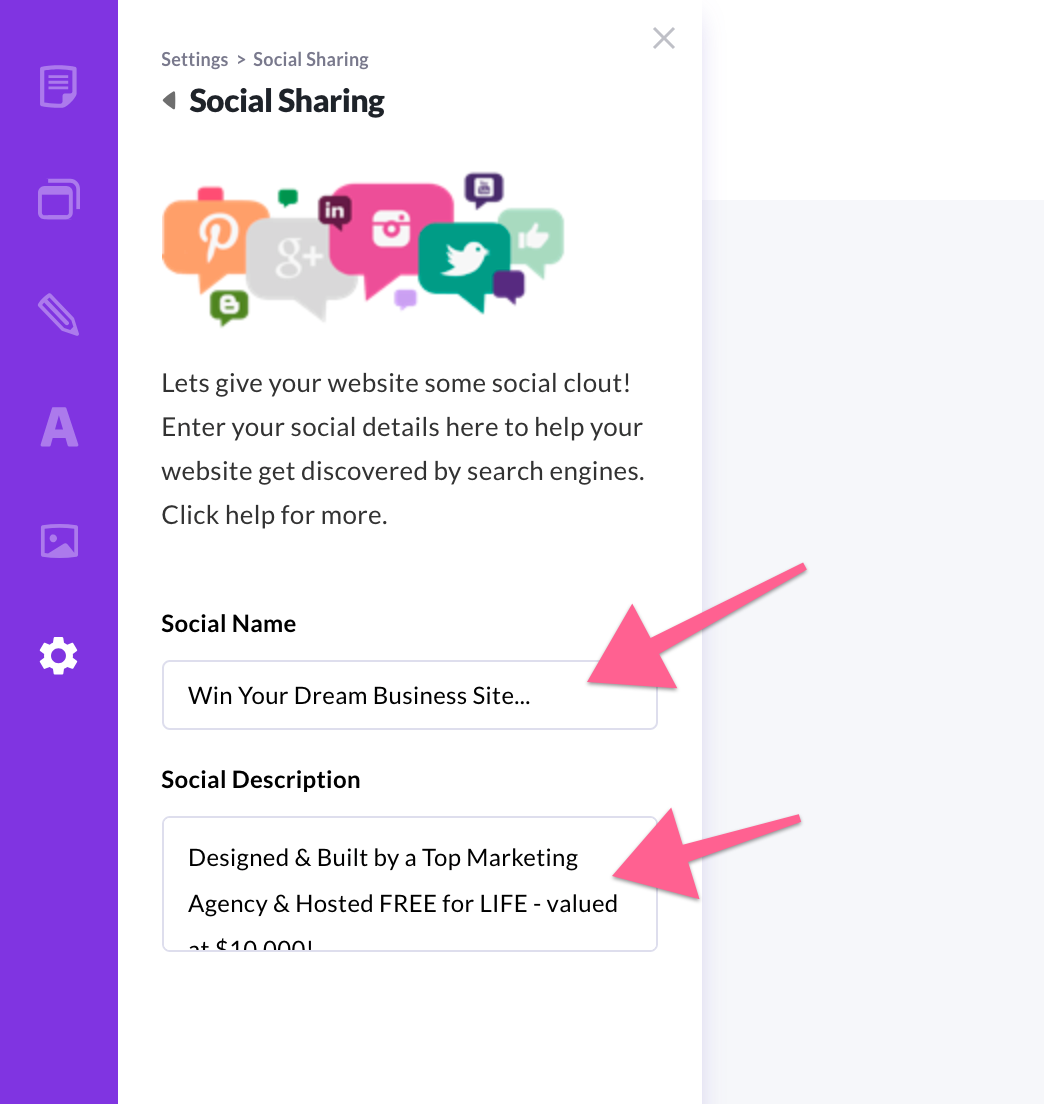 Here's how it looks once you've set your sharing information: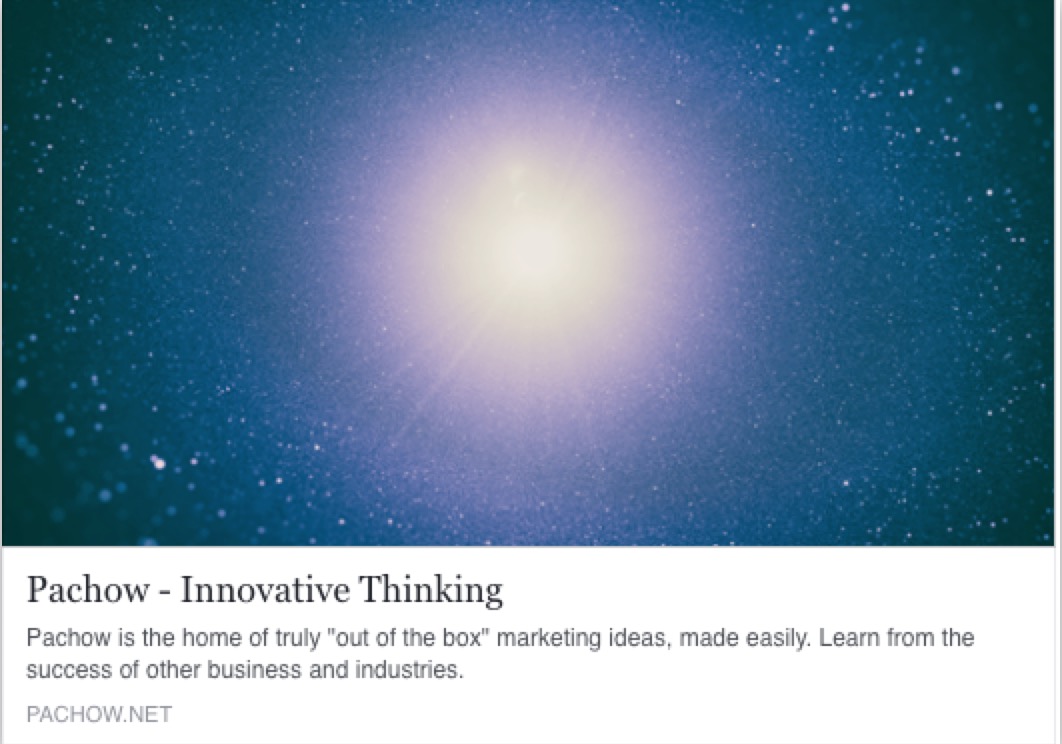 PRO TIP: If you update this, then be sure to follow the instructions here before you share your URL on Facebook!